We Help Build Companies That Thrive
Swiss Venture Online is an initiative of private and individual Swiss investors who jointly pursue interesting investment projects & business ventures.
As part of our activities, we support projects at various stages of development. These include projects in the seed phase, but also for growing companies where we see high value creation. Our investments are made in each case in the form of individual and proprietary investments. Our Investment Circle consists exclusively of experienced entrepreneurs. In special cases, we also act in an advisory capacity and use our international network to find suitable co-investors.
Getting Started as Entrepre­neurs and IP owners on business ideas
You are stuck with a brilliant idea or the resources are not sufficient to scale the business in a meaningful way. Investment partners are not found because the proof of concept is still missing, then it is worth talking to us.
Venture, Growth, & Private Equity Partners
For institutional investors and corporate clients we offer quick access to the respective project information. Qualified investors receive access to the respective teasers and further information on the projects after signing a Non Disclosure Agreement. Contract negotiations are conducted bilaterally and directly with the project owners.
Areas of Expertise
Industry, Semi-Conductor; Manufacturing, Metal & Mechanical Industry, Industrial Engineering, Robotics; Select Industries in Food&Beverage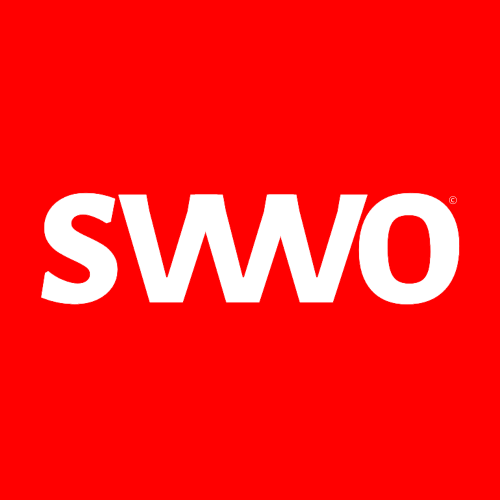 7nm Node SEMICON-Litho­graphy Technology
Our client has developed a disruptive and proprietary lithography techno­logy and is looking for a technology partner to industrialize this technology. This breakthrough technology is key in producing integrated circuits (ICs).
Together, with leading institutes worldwide, our partner was able to achieve a technology that is in direct competition with the latest ASML-EUV lithography technology.
The increasing demand for consumer devices has attributed to the growth of the global photolithography market to nearly USD 9.80 Billion by 2025 and is part of the fastest growing global semiconductor market estimated at USD 726.73 billion by 2027.
Hence, this case represents  a unique opportunity to gain access to this highly competitive and closed photolithography market.
Indus­trial Invest­ment
As part of the further development of a Swiss industrial group with complementary technologies in the areas of contract manufacturing, metal and sheet metal processing, plastic and electronic processing including cleanroom assembly, we are looking for additional investors.